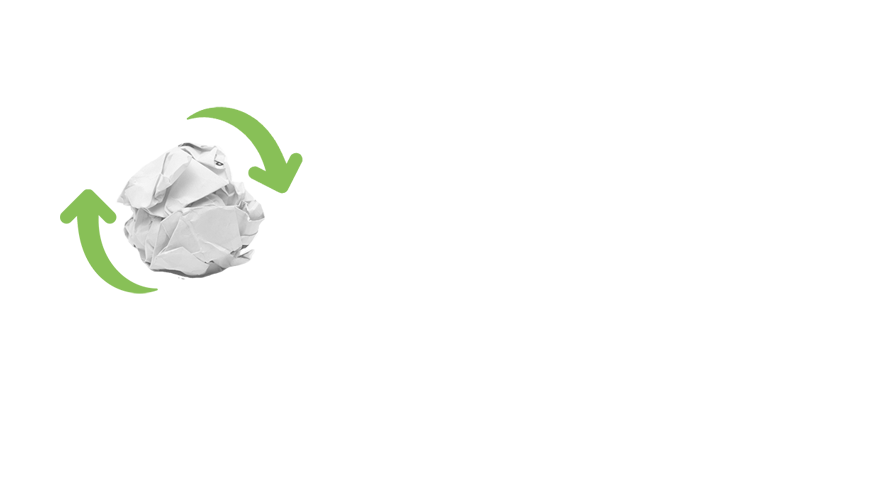 Confidentiality and personal data protection statement
This document was last updated on June 07th, 2022
This Privacy Policy governs the way Euro Overseas & Trading gathers, uses, maintains and discloses information collected from users (each, a "User") of the http://www.eurooverseas.com/ website ("Site"). This privacy policy applies to the Site and all products and services offered by EOT.
Personal identification information
We might gather personal identification information from Users in various ways, including, but not limited to, when customers visit our site, register, fill out a form, and in connection with other activities, services, features, or resources we make available on our websites. Our Users may be asked for, as appropriate, their name, email address, mailing address, and phone number. Visiting Users may, however, visit our website anonymously. We will collect personal identification information from Users only if they voluntarily submit such information to us. Users can always decline to supply personal identification information, except when this refusal is directly preventing them from engaging in certain activities on our website.
How we use collected information
EOT collects and uses Users' personal information for the following purposes:
To personalize User experience: we may use information to understand how our Users uses services and resources provided on our Site.
To improve customer service: your information helps us to more effectively respond to your customer service requests and support needs.
To process information request: We do not share this information with outside parties except to the extent necessary to provide the service.
To administer a content, promotion feature to provide Users information they agreed to receive about products we think will be of interest to them
Cookies
We use cookies to optimise and analyse our service provision for which we use functional cookies.
Retention periods
We will not store personal data longer than necessary to achieve the purposes stated in this privacy statement unless we are required by law to do so.
Your acceptance of these terms
By using this site, you signify your acceptance of this policy and terms of service. If you do not agree to this policy, please do not use our site. Your continued use of the site following the posting of changes to this policy will be deemed your acceptance of those changes.
Contacting us
If you have any queries about the way we use personal information or cookies, please contact us at: info@eurooverseas.com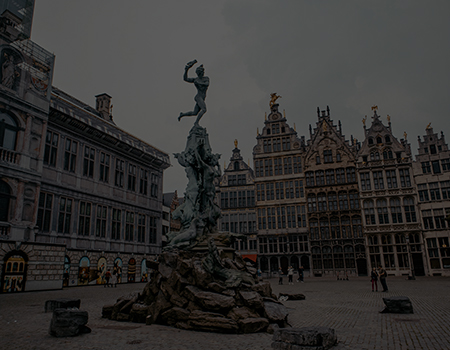 Belgium
Euro Overseas & Trading BV
12/1 Langegang, 2000 Antwerpen, Belgium.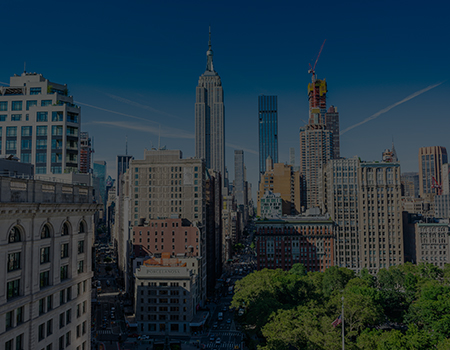 United States
Euro Overseas & Trading USA Inc.
Suite 310, 2001 Route 46, Waterview Plaza, Parsippany, 07054, New Jersey, United States of America.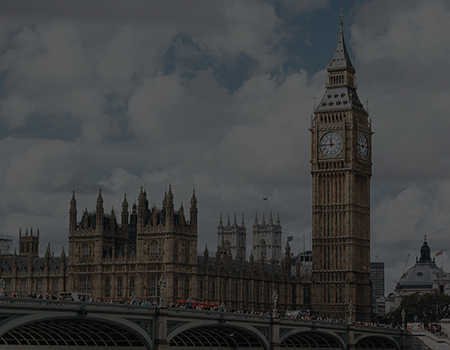 United Kingdom
Euro Overseas & Trading UK Ltd
Suite 66, Churchill House, 137-155 Brent Street, Hendon, London, NW4 4DJ, United Kingdom