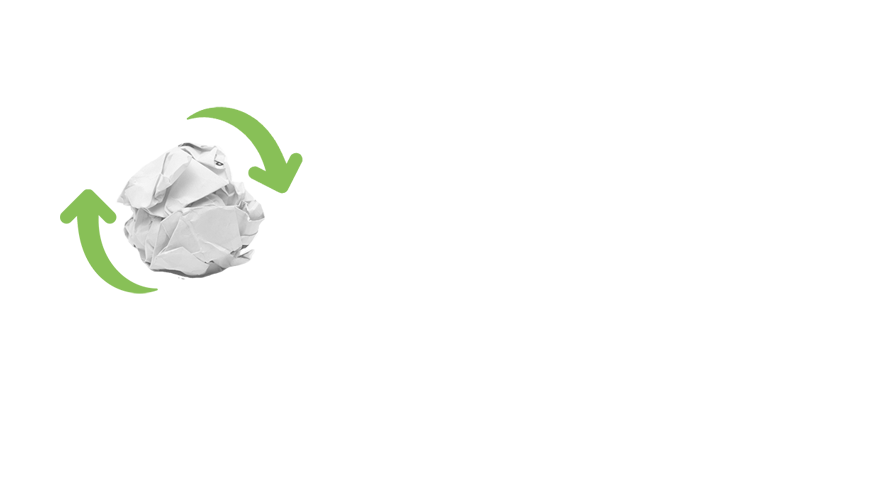 Euro Overseas & Trading is a leading privately owned trading company based in Antwerp, Belgium since 1994, operating internationally. The management team and employees have built up considerable knowledge of a wide range of recyclables-recovered fiber, metals and plastics. Meeting quality requirements which allow to home our expertise and supply chain market from our business platforms through strong sales network representing the business, managed from our HQ in Belgium, which includes strategic offices in UK, Middle East, USA, Turkey, Spain and India.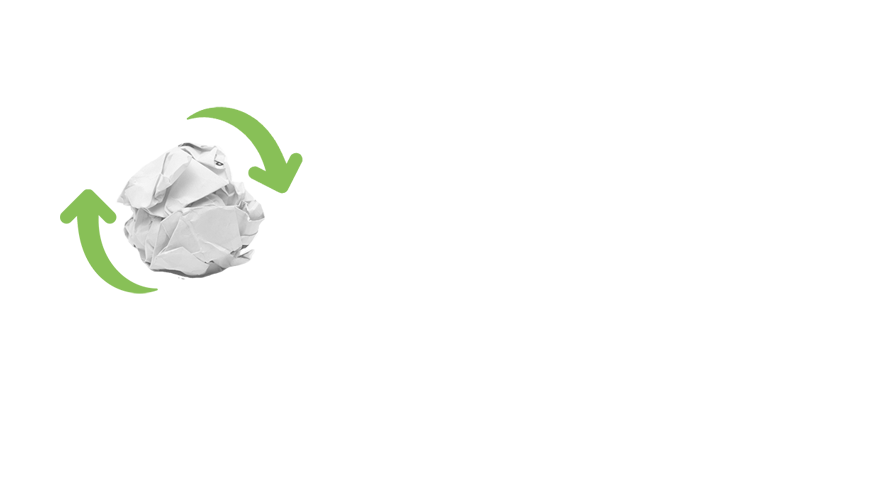 We export over 85% of our total volume from our trading supplier partners to India, Asia and Europe. This allows us to work closely with our local partners to create platforms with sustainable long-term buyers, in a controlled environment to eliminate and minimize risk.

The periods of collaboration with major supplier partners are on average over 20 years, developing responsible sustainable business strategies to maximize mutual benefits across the world with an emphasis on UK, Europe, USA , Turkey and Middle East suppliers for their various grades of recyclables-recovered fiber.

Our cores values are centered on our reputation, reliability and creditability that has driven Euro Overseas & Trading to be partnered by leading major suppliers.

We do not seek merely to expand our business volume, It is our intention of our business to grow hand-in-hand with long-term loyal suppliers and customers. Our vision is to become the "Preferred Choice" for our suppliers and customer by exceeding their expectations without compromising from our values and business ethics. We work as a team committed to the principle of cooperation and joint responsibility, to enhance our reputation as a reliable, customer-oriented, dynamic player in the market.
Recovered Paper
Ordinary grades, Medium grades, High grades, Kraft grades and Special grades.
Mill surplus production, Side-runs and Printers stock and specialized grades.
Stocklot
Film grades, hard splastics, floor sweepings and near prime
Plastics
A Global network that delivers optimal results for our clients
We understand that the needs of every business are unique, we work closely with all our partners to effectively maximize the delivery of everyone's goals.
EOT continues to be guided by our three core principles: Knowledge, Collaboration and Integrity.
1
In-depth Commodity Knowledge
We pride ourselves on having representatives that understand the quality needs of each customer.
2
Freight Options
We are able deliver to every major port around the world and are very flexible with transport schedules, shipping lines and inland destinations.
3
After Sales Services
We pride ourselves in having an excellent support team to provide a proactive sales service to resolve any issues with honesty, integrity and trust.
4
Financial Strength
We understand not all customers are the same, and provide a variety of flexible financial options to ensure shipments move smoothly
5
Real Time Solutions
With our ongoing expanding team, there's no problem small enough that we would not attend to. All matters from couriers, to documentations are dealt with swiftly and in a timely matter.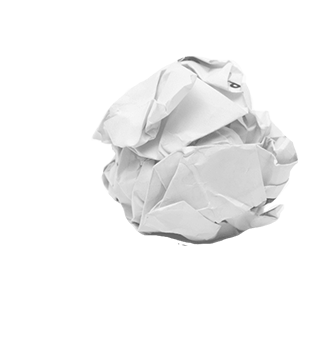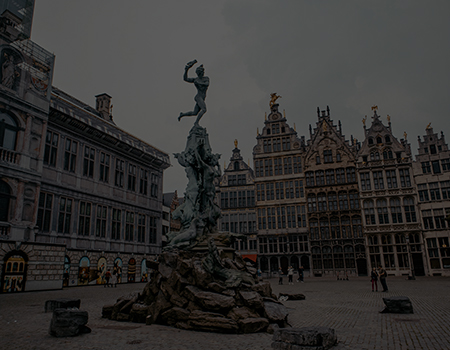 Belgium
Euro Overseas & Trading BV
12/1 Langegang, 2000 Antwerpen, Belgium.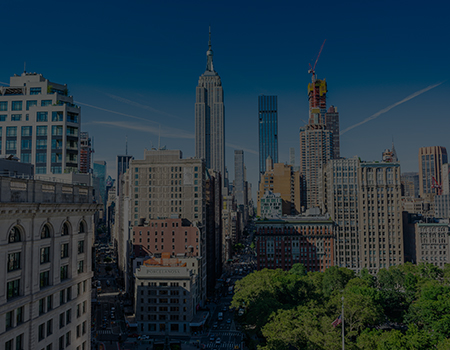 United States
Euro Overseas & Trading USA Inc.
Suite 310, 2001 Route 46, Waterview Plaza, Parsippany, 07054, New Jersey, United States of America.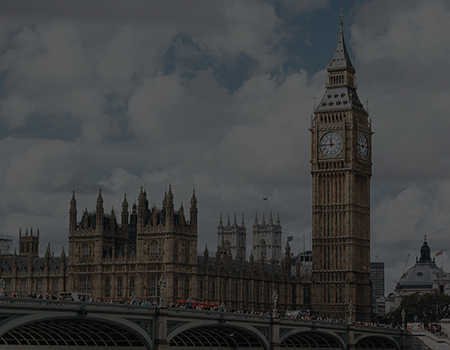 United Kingdom
Euro Overseas & Trading UK Ltd
Suite 66, Churchill House, 137-155 Brent Street, Hendon, London, NW4 4DJ, United Kingdom
Spain
Euro Overseas Spain SL
Calle Villalar 7, Bajo Izquierda,
28001, Madrid, Spain.